onedotzero_adventures in motion, Toronto, 2 Giugno – Londra, 30 Giugno.
onedotzero_adventures in motion is acclaimed by artists, audiences and creative industry alike for being the world leader in audio-visual arts and entertainments at the forefront of a new festival experience which combines collaborative music, film and live performance, and playful interactivity, digital arts and culture.
Upcoming events:
Toronto, 2 June
onedotzero is excited to return to canada for a screening of new british talent 09 at worldwide short film festival [WSFF] in toronto!
canadian film centre, 2489 bayview ave. toronto, ON, canada, M2L 1A8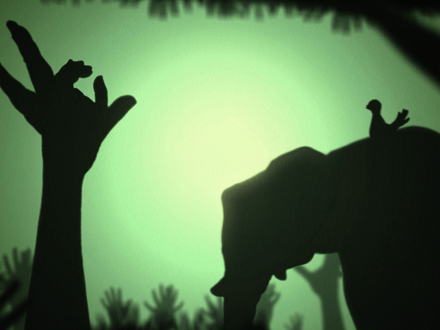 London, 30 June
onedotzero joins futurising – the very first creative industries recruitment and opportunities festival specifically designed for graduates, employers and educators.
the festival aims to cast a light on creative based enterprise and it's relevance in the working world; in tandem with providing graduates with employability knowledge, opportunities, networks and support in an interactive and innovative way that will support the transition from an arts graduate into an employment ready creative industries practitioner.
onedotzero will chair how to: animation – an educational panel discussion at 3.30pm on wednesday 30th june. more details to follow.
futurising is led by the university of the arts london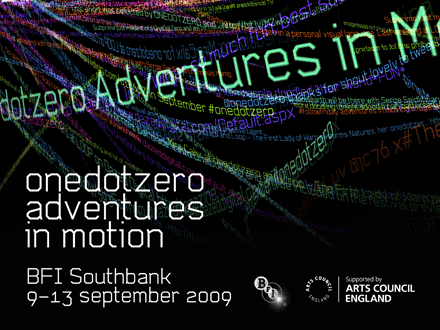 (dal sito: http://www.onedotzero.com/event.php?id=31216)